Hear from one of our course creators
Christian Layland has worked with aspiring sports journalists for over ten years.
Your playbook towards a career in sports journalism
Access all courses from the Academy of Sports Writing with one all-access pass
Build your writing skills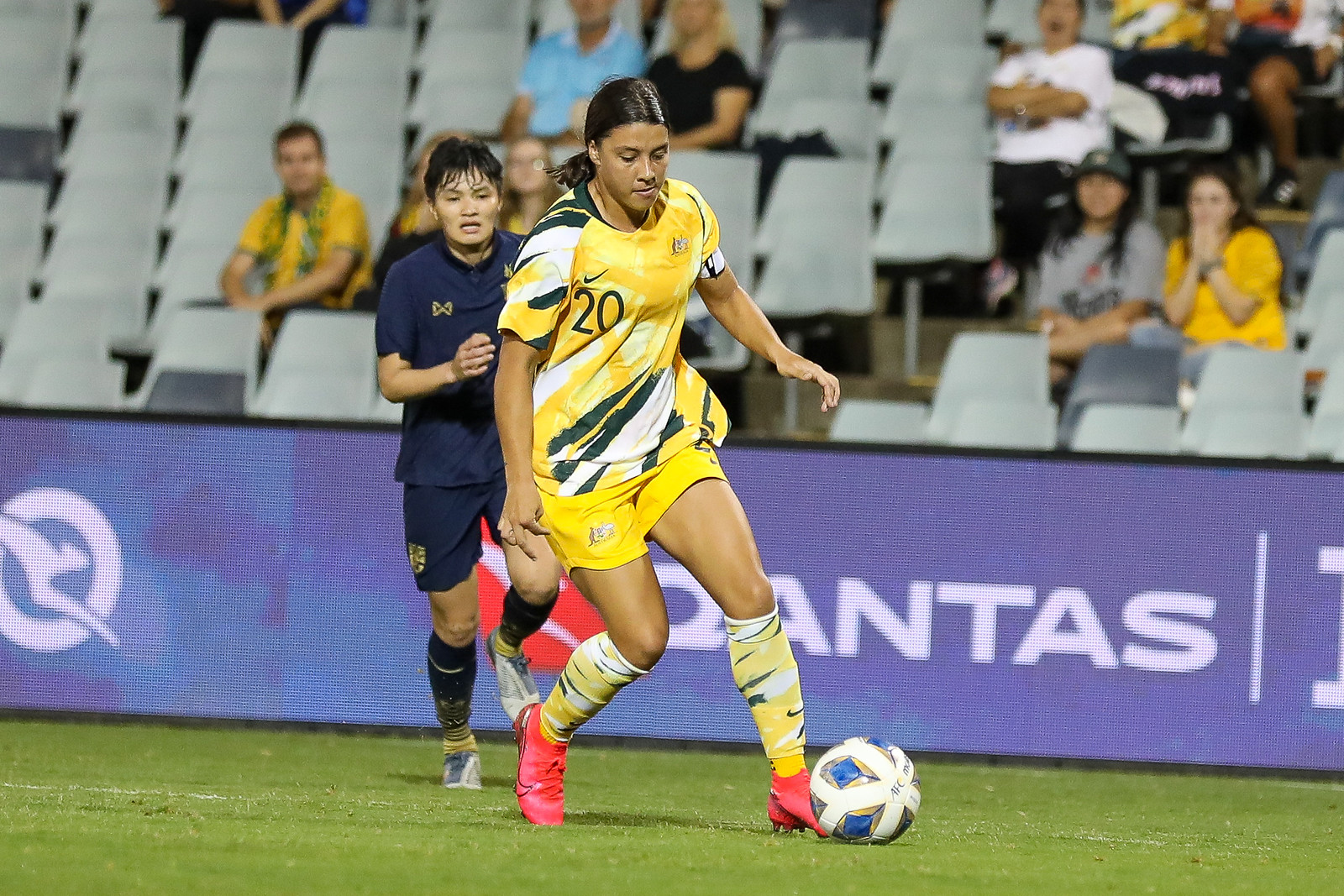 With the editing team at
The Football Sack
For the past 10 years The Football Sack have offered over 100 aspiring football journalists the opportunity to contribute. Our editing team have provided tailored guidance and countless amounts of feedback on how to write specifically for football.
We're pretty confident in what we've created in these courses. The Academy of Sports Writing brings all that knowledge together in neat, easy to learn packages. It's your playbook to producing outstanding sports journalism.
Frequently Asked Questions
Can I get a refund if I'm unhappy with my purchase?
If you are unsatisfied with your bundle, reach out to us to see if your purchase is eligible for a refund.
What will I learn?
The courses are filled with practical tips for sports journalism, with a specific focus on football.


Is the Academy of Sports Writing the right choice for me?
If you're passionate about football and want to grow your knowledge in writing for the beautiful game, these courses are right for you.
What level are the courses pitched at?
These are entry-level courses aimed at young aspiring writers. If you're a university student or recent graduate these courses will complement your current learning. If you are a high school student or completed your studies, these courses may also suit your needs.